Thursday, August 30, 2012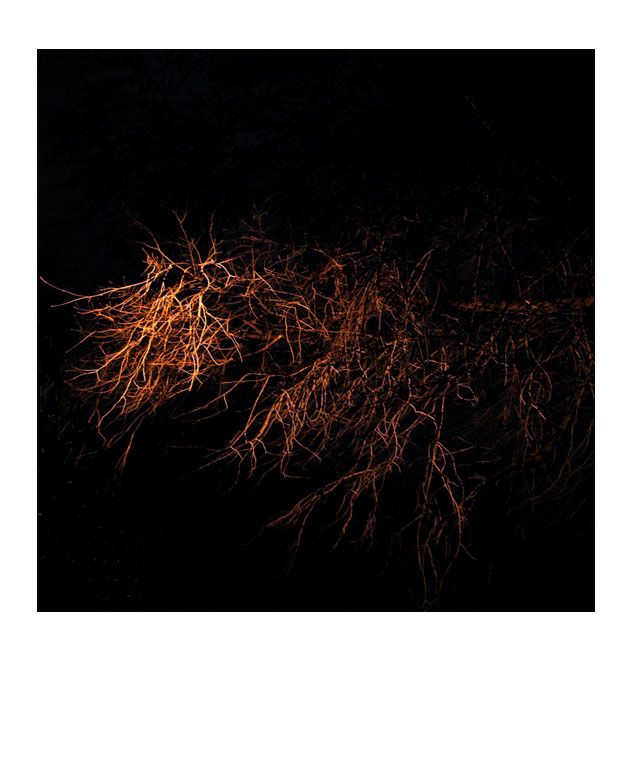 Image credit:
copyright
Christopher Reiger
, 2012
Thursday, August 16, 2012
Five years ago, while traveling in
South America
, I met a young woman from the
West Coast
of the
United States
. After the trip, we corresponded for a while, and she related news of her move from southern
California
to
New England
. An outdoorsy sort, she prioritized exploration of the parks in her new neck of the woods, but she wrote that the eastern forests unnerved her. During the summer months especially, they seemed dense and suffocating, a patchwork of green that closed in around her.
At the time, her observation amused me. Having grown up on the
East Coast
, I was at home in the
mixed deciduous
and
pine
forests of eastern
North America
. By contrast, the
Endor
-like
redwood
and
sequoia
forests of the
Pacific
coast and the
mixed coniferous
forests of
the continental divide
and the
American Southwest
, environments in which I'd had little or no experience but with which my friend was very familiar, seemed otherworldly to me.
Friday, August 10, 2012
Winter view of Platte Clove's Bridal Veil Falls;
Catskills; NY
"Many people have been killed after falling and sliding off the edge. Especially in areas where there are pine needles. Dangerous conditions exist in many locations. The number of deaths over the years is staggering. Be overly cautious when in this region, and do not take un-necessary risk."

- "Upper Platte Clove" page of Catskill Mountaineer website
I hesitated before deciding to investigate the unmarked spur of the
Platte Clove Nature Preserve
's Plattekill Falls Trail. Having recently read a bit about the geology and topography of the
Catskill Escarpment
, I knew that the preserve is located near the top of a deep ravine that tumbles suddenly down and eastward to meet the
Hudson Valley
(clove is the
Dutch
word for a mountain gorge). I'd also learned that each year a handful of foolhardy or unlucky hikers fall to their deaths on
Platte Clove
area trails. An online trail guide I'd browsed prior to the residency urged hikers to be "overly cautious." Nevertheless, once I'd stepped off the main path and advanced a few steps down the spur, I was self-assured; I wouldn't be one of 2012's casualties. Prudent types like me don't fall off cliffs.
Labels: ambivalence, art, Arthur Schopenhauer, awe, Catskills, humility, John Muir, landscape, my art, natural history, nature, Platte Clove residency, romantic inclination, Werner Herzog, wonder, writing