The images below are making email rounds; I thought I'd share them here. The presentation is a celebration of
infinite expansion/progression
, one exhalation of the universe's lungs.
It's difficult to make out the text in these low quality pics, but the text of the third image reads:
"Jupiter is about 1 pixel in size and Earth is invisible at this scale."
In the last:
"Sun is 1 pixel and Jupiter is invisible at this scale."
It's astonishing, in a calming, humbling kinda way.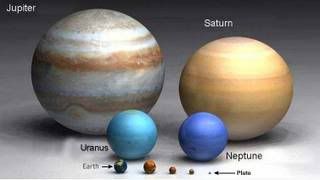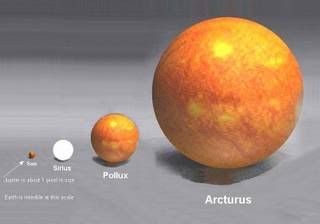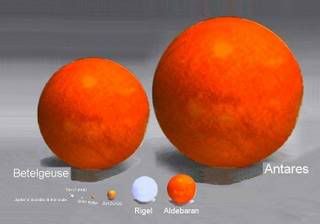 Photo credit:
thanks to a clever reader, I now know that these images come from
rense.com
, where you can view hi-res versions of these images.