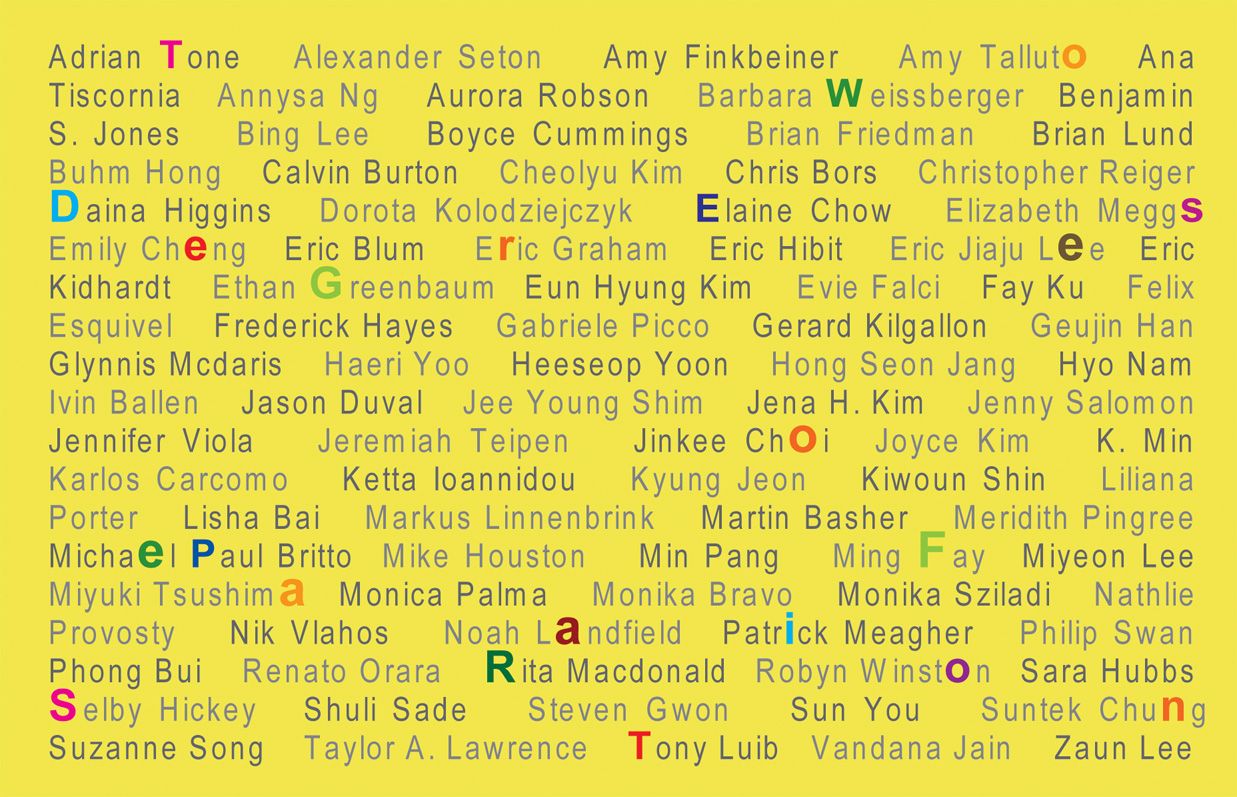 One of my drawings
is included in "
Two Degrees of Separation
," a well-populated group show that opens this Thursday at
Gallery SATORI
.
"Gallery SATORI is pleased to present 'Two Degrees of Separation,' a group exhibition with ninety artists to be held in the Project Space and Lounge at Gallery SATORI. The artwork ranges widely from intimate paintings to delicate paper sculptures to videos on minute monitors to a ceramic soccer ball. The show investigates the web-like interrelationship between many of the artists working in New York as well as a few artists working in London, Seoul, Tel Aviv, and Sydney who have connections to the artists based in New York.

The relationships may include friends, colleagues, partners, lovers, spouses, studio-mates, room-mates, friends of friends to shared experiences in educational programs, residency programs, artist panels, and exhibitions. Some may not remember how or when they have met or why they know the person but when asked if they know him/her the answer is 'yes.'"
If you're in NYC, please stop by Thursday evening to say 'Hello'...assuming you can find me in what's sure to be a very crowded gallery!
++++
"Two Degrees of Separation"
December 9, 2009 - January 24, 2010
Opening reception:
Thursday, December 10th, 6 - 8 PM
Gallery SATORI
164 Stanton Street
New York, NY