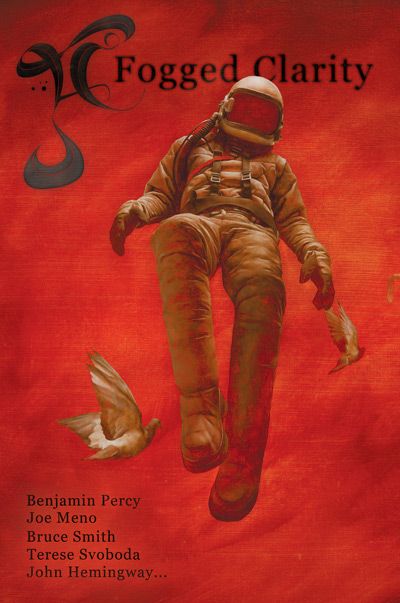 The first print edition of
Fogged Clarity
will soon be released.
One of my 2009 drawings, "
living, moving, in the space between
," illustrates "Eels," a quiet, bitter-sweet story by celebrated writer
Joe Meno
.
You can
pre-order an issue now
and receive free shipping.
Note:
The cover art for
Fogged Clarity #1
is "Red Cosmonaut," by
Jeremy Geddes
.