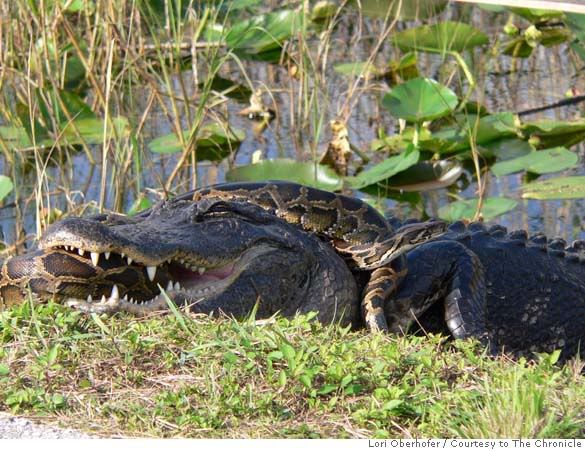 Over dinner this Tuesday evening, a friend and I discussed our species' more homogeneous future. I suggested that
miscegenation
and intercultural activity will lead to future generations comprised of individuals that look and act more alike. In turn, violent conflict between human groups will decrease; in
this world of mutts
, superficial differences such as race and custom will be less visible and therefore less contentious.
My friend shares my hopeful outlook, but expressed skepticism. Citing
the Rwandan genocide
and
the fractious political situation within Israel
, he contended that greater physiological and sociological similarity are just as likely to
increase
conflict. Humans will always find some reason to fight, he believes, and superficial similarity will lead not to a peaceable kingdom, but instead to the exacerbation of subtle differences or the outright invention of philosophical or genetic justifications for the vilification of "the other." I can't dismiss his forecast, but if
Homo sapiens sapiens
survives long enough to witness that homogeneous era, our species will have learned a great deal more about cooperation. This, I feel, bodes well for the less violent prospect.
But what-if suppositions about the far distant future are of little practical value to the here-and-now. I have faith in
teleological eudaimonia
, but the lot of Earth's inhabitants won't gradually improve unless our policies and actions are informed principally by consideration of a more immediate future...say, one or two generations. And, although it will be a thousand years, at least, before miscegenation makes all humans mocha, our planet's ecology is right now undergoing drastic changes.
Burkhard Bilger
's "
Swamp Things
" (
The New Yorker
, April 20, 2009) highlights the explosion of
"invasive" species
in
Florida
. Bilger focuses particularly on the success of the
Burmese python
(
Python molurus bivittatus
) in
the Florida Everglades
, but notes that a great variety of exotic species have gained toeholds in the state.
"Florida now has more exotic lizard species than there are natives in the entire [American] Southeast. On a single tree you could conceivably find plants and animals from six continents, including parrots from South America, mynah birds and Old World climbing ferns from Asia, vervet monkeys from Africa, ladybird beetles from Australia, and feral cats from Europe, via Africa and Asia. In some cases, the recent immigrants would be more genetically diverse than their cousins back home. The state's ecology is a kind of urban legend come true -- the old alligator-flushed-down-the-toilet story repeated a thousand times with a thousand species.

Some find all this thrilling. Florida has become an open-air zoo, richer in species than ever before. To others, it's the harbinger of a new and depressingly undifferentiated age, when the old biological borders begin to fade and every place starts to look like every other. Ecologists have even given it a name: the Homogecene."
Indeed, the Homogecene may soon overtake the
Holocene
.
Note:
The post's title is a nod to
Christopher Cokinos
's terrific essay, "
The Consolations of Extinction
" (
Orion Magazine
,
May/June 2007
). In it, Cokinos
"[suggests] that our PalmPilots and DayMinders and Nature Conservancy calendars show not only year, month, date, and day of the week but also geologic epoch. It's a Tuesday in the Holocene."
Photo credit:
Burmese python and
American alligator
, copyright 2008, Lori Oberhofer,
National Park Service